Forbidden
by Liliana Rhodes
Publication Date:
September 13, 2019
Genres:
Adult, Contemporary, Romance
About Liliana Rhodes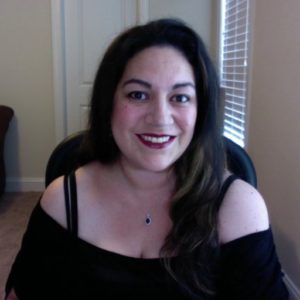 Liliana Rhodes is a New York Times and USA Today bestselling author of Contemporary and Paranormal Romance. Blessed with an overactive imagination, she is always writing and plotting her next stories. She enjoys movies, reading, photography, and listening to music. After growing up on the east coast, Liliana now lives in California with her husband, son, two dogs who are treated better than some people, and two parrots who plan to take over the world.