Non-Fiction / Health and Wellness
Publisher: Christian Faith Publishing
There ARE things we can do and we must learn the importance of daily giving our body what it needs to HEAL ITSELF when life bombards us with the constant assault of environmental chemical manipulations! Discover for yourself as the author shares her experience, strength and hope including how she reversed her own chronic, autoimmune illness using some doable HEALTH RECOVERY ACTION STEPS, any reader can implement!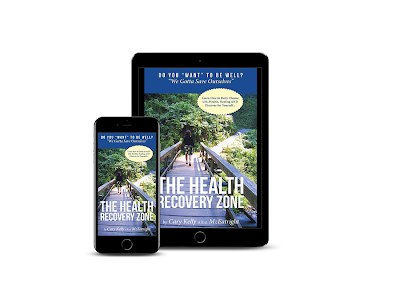 About the Author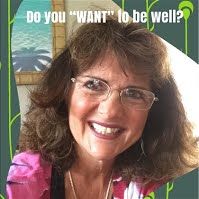 Cary Kelly, author, blogger,(MzEatright) and certified health coach has been helping her clients find the narrow road which will support a life of happy living and healthy eating! Improving strength, stamina, and energy levels in order to fulfill your calling is a side effect from making healthy changes.
Cary turned to holistic health principles when facing an unfavorable diagnosis. After a 30 year career assisting physicians in direct patient care, in multiple sub specialties, she also spent over 25 years researching the conventional medical literature for answers to our escalating stats of chronic and autoimmune, metabolic illness! People have not been getting the message that most of these common problems in society are indeed PREVENTABLE! Grab your copy today: THE HEALTH RECOVERY ZONE!