Date Published:
Oct 13, 2019
Claire Barclay returns to England from her last post in Seattle, buying a house in a village and settling down at forty-six. She responds to an invitation to tea and stumbles upon the murdered body of Mrs. Paulson, a prominent villager. As the first person to find the victim, she is one of the first to be investigated. She answers the persistent questions of Detective Inspector Mark Evans and is determined to give him another suspect. Mrs. Paulson had been the president of the local Mystery Books Club? Was the motive for murder located in the archives of the book club? She had lived in the village all her life, been involved in many organizations and societies and knew many secrets of the villagers. Was one secret too dangerous for her to keep? She had been wealthy and left her money to a member of the club. Could the legatee have been impatient for her inheritance? Three ladies from San Francisco join Claire's book tour and, with avid curiosity, help Claire investigate the murder. Complicated by Claire`s need to care for her newly acquired Cavalier King Charles Spaniel, they travel through Hampshire, Sussex and Oxfordshire to visit sites of mystery writers. The tourists are enthusiastic about mystery novels and also about the local murder and offer imaginative solutions. Claire listens to their advice, attempting to ferret out the story behind the murder while trying not to impede the official enquiry of the increasingly attractive Detective Inspector Mark Evans.
An independent woman, her dog and murder. Throw in a Hampshire village and you have the perfect setting for a cozy.

About the Author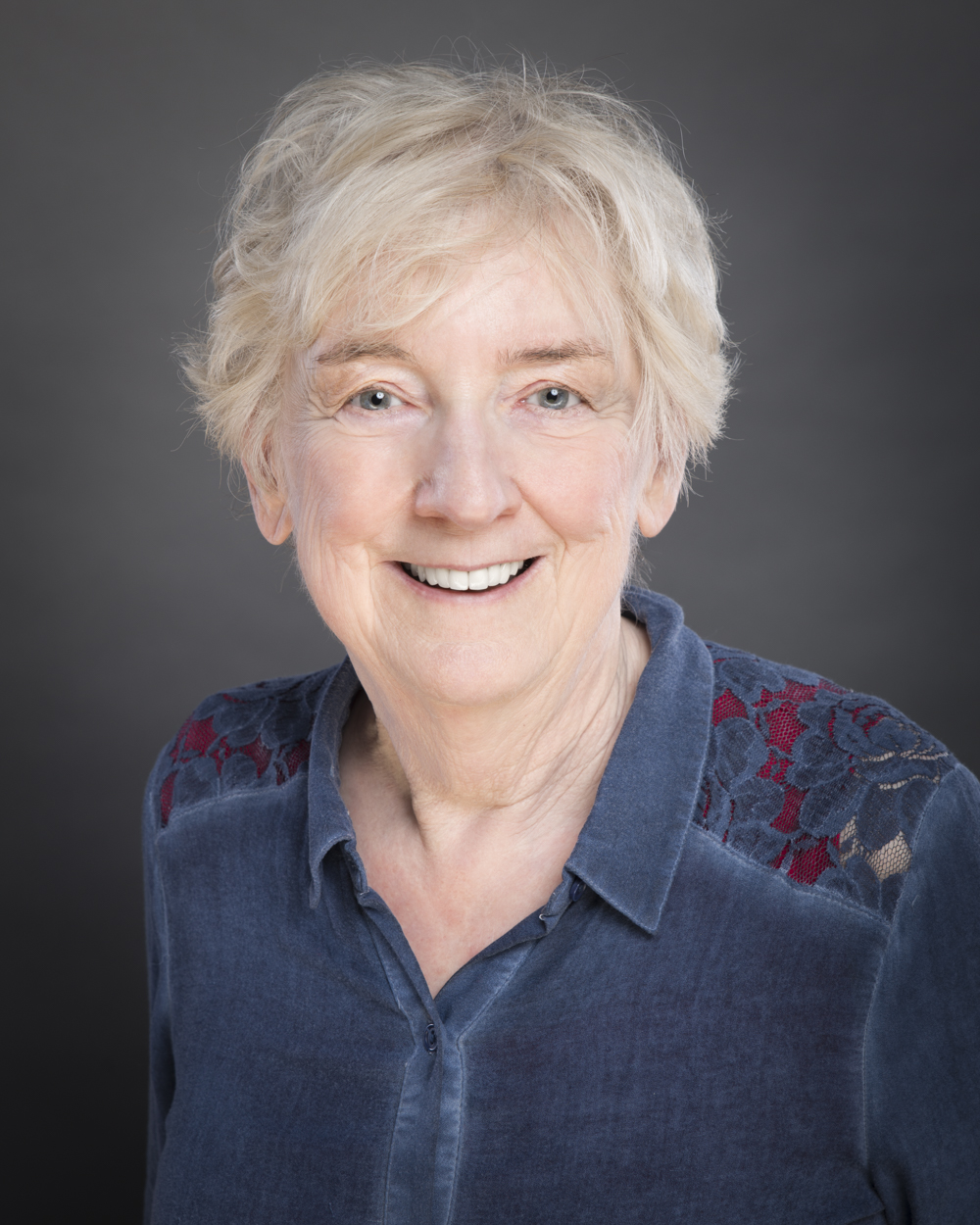 Emma Dakin has written over thirty published books, many under the name of Marion Crook. She completed her PhD in education, went on to teach at university and continued to write, because writing, as most readers know, is at least a compulsion, if not an addiction. After years of reading every cozy mystery she could find, Emma wrote Hazards in Hampshire: The British Book Tour Mysteries. One of the joys of setting a novel in Britain is the need to travel there. She enjoyed absorbing the differences in attitude in the distinct British counties and tried to interpret the Cornish accent (next book) and the unique culture of Yorkshire (third book). She lives on the Sunshine Coast, near Vancouver, Canada, but claims her British ancestors "keep popping into my head with their purely British remarks".
Goodreads: Marion Crook Author
Instagram: franklinbeeach
orders@epicenterpress.com
Local bookstores and libraries